Steadycam-, Gimbal- and Cameraoperator
in Heidelberg, Mannheim, Stuttgart, Frankfurt, München, Zürich, Bern, Basel, Graz and Innsbruck
An insight into my work as a steadycam, gimbal and camera operator on commercials, live events, music videos and documentaries.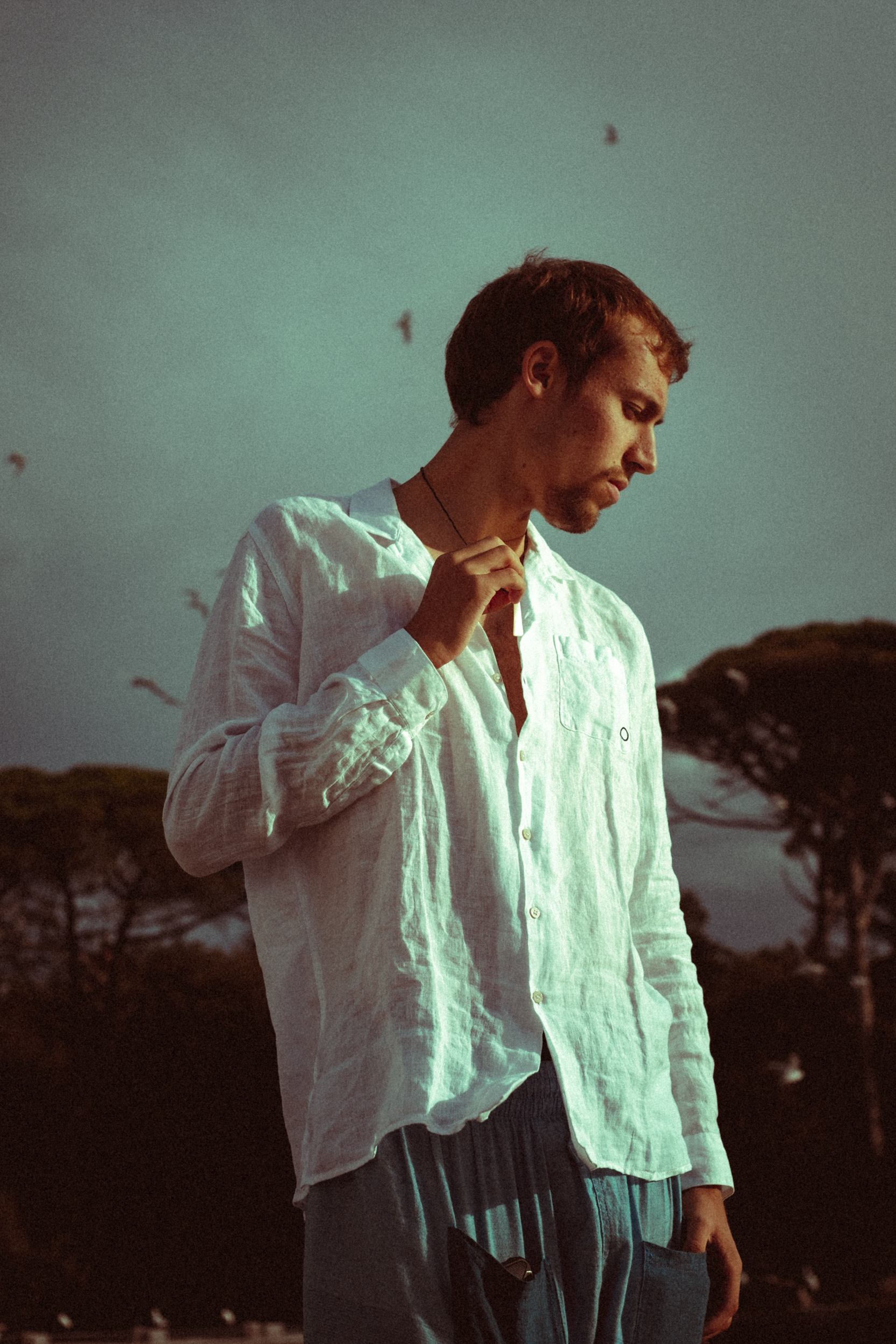 About Me

Benjamin Wedemeyer
As a camera and steadycam operator, I live for live productions and capturing unique moments. I believe in capturing the moment authentically without endlessly devoting ourselves to perfection. My strength lies in capturing people's emotions in real time and capturing these moments with a dash of innovation. This has quickly earned me a steady place at major large-scale events, where my work is valued.
I grew up at the Ammersee near Munich. At the age of 14 I moved to Graz, where I completed a comprehensive 5-year film education at the renowned Ortwein School.
After my school career, I found my profession in the commercial industry and established myself as a live director, producing music videos and image films on my own.
While my focus is now on international advertising, music videos and documentaries with artists like Estas Tonne, Ayla Schafer, Snatam Kaur, I still have a special passion for live productions. It fills me with joy every time the opportunity arises to work in this field.
Learn more:
TaKeTiNa® – Rhythm for Evolution
3:26
TaKeTiNa, one of the most renowned rhythm techniques worldwide, was developed by Reinhard Flatischler in the 1970s.
It was a special honour for me to create a film that awakens the fascination and curiosity for TaKeTiNa and at the same time captures the diversity of this unique method.
"thePicbes" Aftermovie
3:33
"thePicbes" represents the annual highlight of picbe.com and is held in the impressive setting of the Graz City Hall.
In my function as Steadicam operator I was booked for the two-day live stream as well as the production of the aftermovie.
Wiener Zuckerbäckerball
2:05
The traditional and particularly entertaining "Zuckerbäckerball" in the Vienna Hofburg is the sweet highlight of the ball season in Vienna.
As a Steadicam operator, I was hired for the event for both the live broadcast and the production of the aftermovie.