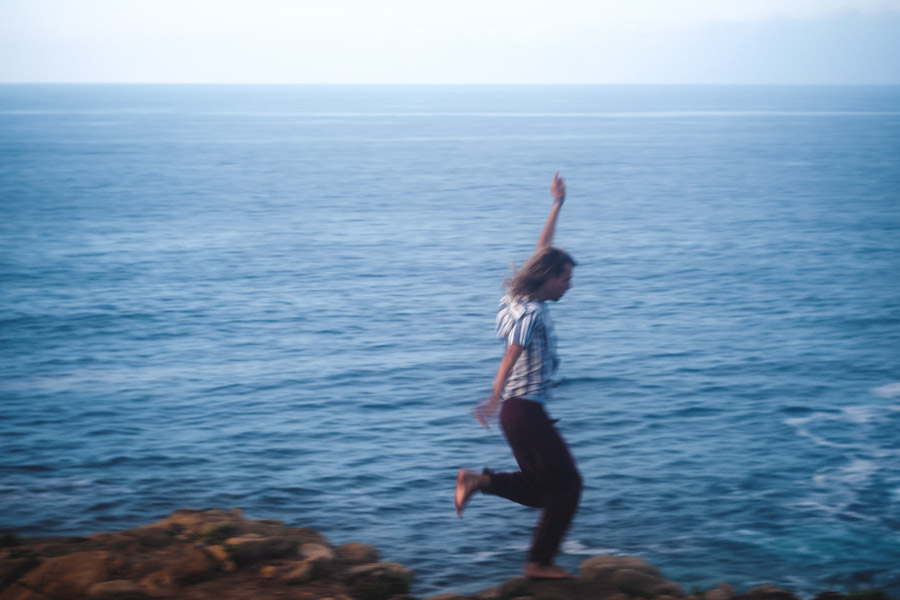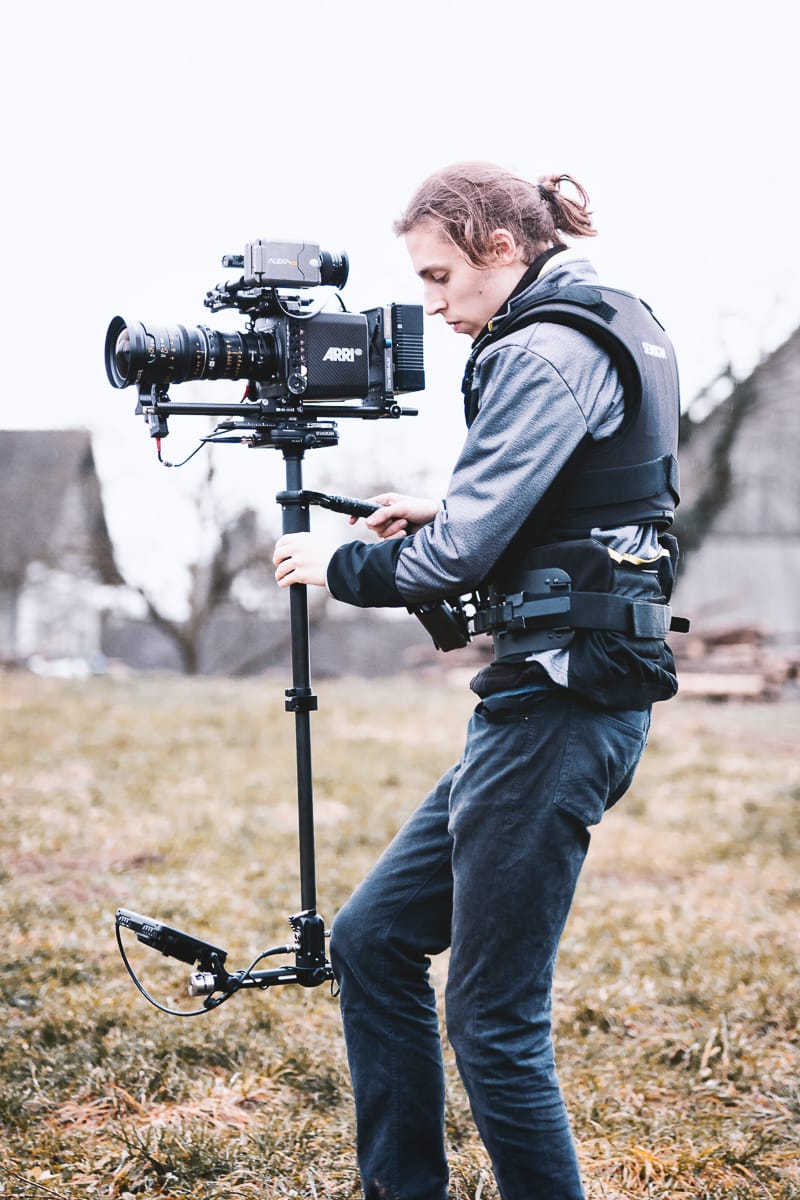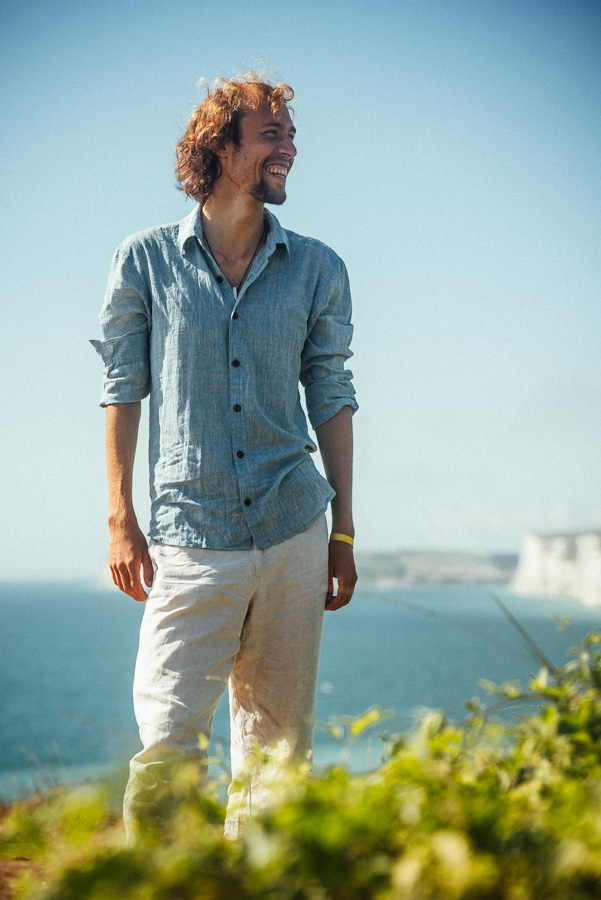 A warm welcome, it's lovely to meet you here…
I am Benja
Hey, I'm Benjamin, I'm from southern Germany (Ammersee near Munich) and I started taking pictures when I was 13.
The single image became more and more moving images and my passion developed into filming.
After 8 years of waldorfschool (=rudolf steiner school) I moved to Austria and from the age of 15 attended a 5-year college with film education and "Matura" (=International Baccalaureate).
Besides school, I turned my hobby into a profession and used every free minute to keep improving.
At the age of 20 I graduated and bought an US school bus, with the idea to convert it into a camper van.
In the past few years I have shot reports and time-lapses, produced commercials and worked as a cameraman, gimbal- & steadicam-operator and live director, I won prizes and was even invited to a festival in Helsinki.
For sure, I made also a lot of mistakes and collected a lot of funny and embarrassing job stories over the past 😉
Since 2019 I have been directing all Picbe Live Events (exclusively online and offline & online streaming).
Therefore I was in Switzerland once a month and was responsible as a live director at events in the biggest event locations in Graz.
Nowadays, I also like to photograph and "capturing moments" in addition to my film jobs.
My aspiration is no longer "perfect pictures", it' s much more the art of capturing authentic, free souls and their unique moments.
Together with the musician Estas Tonne, a few friends and my schoolbus we streamed an outdoor jam session in March 2021.
In the summer of 2021, I flew to Mexico with Estas and filmed there for him and then travelled through Mexico for two months – that's where I got a taste for travel, the joy of getting to know myself and not just working for money and sales-oriented companies.
For me it became more and more important to spend time with myself, to learn other languages (besides English), to meditate and to engage with my body.
I have realised the value of this time after my education, this chapter where I have no responsibilities in life except myself, no family, no employees, no house…. and I want to make the most of this time and see where it takes me.
So: As soon as I was back in Covid-measures-infected Europe I made the decision to follow this journey to a nonfictional me and unconditional love.
So after exactly one year I sold the bus and everything else and have been on the road again since mid-December 2021.
Now I'm totally looking forward to meeting all the open-minded souls from all over and to chat, dance and work with them.